Visual Impact Provision (VIP)
The Visual Impact Provision (VIP) project represents a major opportunity to conserve and enhance the natural beauty, wildlife, and environmental heritage within our most protected landscapes.
The project will make use of a £500m allocation by Ofgem to carry out work to help reduce the impact of existing transmission lines in English and Welsh Areas of Outstanding Natural Beauty (AONBs) and National Parks. 
In 2014, we identified twelve transmission lines in eight AONBs and National Parks as having the most significant visual impact. In September 2015, the project's Stakeholder Advisory Group considered a wide range of factors and recommended four schemes be taken forward for potential engineering work.
The protected landscapes which have been prioritised are: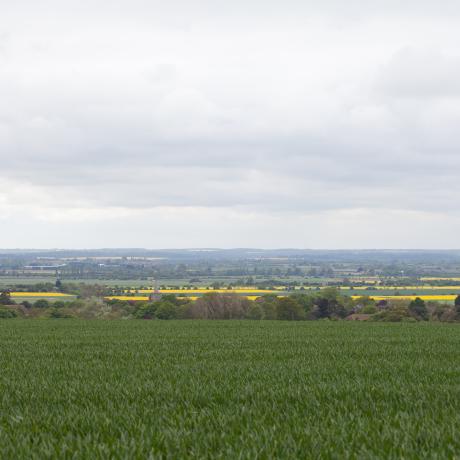 Stakeholder Advisory Group
The Stakeholder Advisory Group is an independent group of stakeholder organisations who will work together to identify those areas that would benefit most from the Visual Impact Provision project.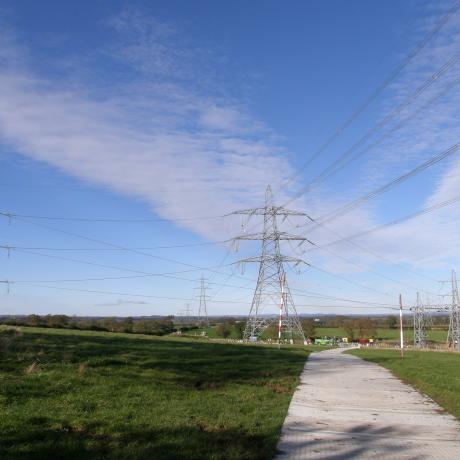 Landscape Enhancement Initiative (LEI)
We have developed an initiative which will use part of the £500 million allocation for smaller localised visual improvement projects which can be accessed by all AONBs and National Parks with existing National Grid electricity infrastructure.
VIP policy review - your views
The Visual Impact Provision policy document sets out the way in which we propose to make use of the £500 million allowance made available by Ofgem. We published the policy in 2013 following a public consultation. It contains the five guiding principles that have underpinned everything that we have done to date. 
The policy states that we will review it in 2017 with a view to revising it as necessary to ensure it remains fit for purpose.
Over the last few months, we have reviewed the policy and concluded that it is still well suited to its role and does not require any significant revision. However, we have identified the need for some minor updates to the policy that we are proposing to make as follows:
Section 01: Introduction – the removal of the word 'new' in relation to Visual Impact Provision allowance as we are now halfway through the price control period.
Section 04: Guiding Principles – adding the need to avoid unacceptable impacts on the historic environment to the second guiding principle. 
Section 05: Engagement with stakeholders – changing English Heritage to Historic England to reflect that they have changed their name since the policy was first published.
Section 08: Contacts – updating the contact details with our current website address and the VIP hotline number.
Throughout the document, updating web links to background and supporting documents where they have changed. 
As part of the review, we would like to hear your views on the policy. You can send us your comments by: 
Emailing [email protected], or writing to our Freepost address at FREEPOST VISUAL IMPACT PROVISION
Please let us have your comments back before Thursday, 26th October 2017. 
We will take the feedback we receive to the next Stakeholder Advisory Group meeting for discussion and agree any changes to the policy with them.
Visual Impact Provision documents