NTS gas connections
On these pages, you will find out more about connecting to, diverting, and shipping using the gas National Transmission System (NTS). We manage the entire connections process. The NTS supplies gas to end consumers, including large end users, such as large industrial consumers and power stations, who receive gas directly from the NTS.
If you have any questions about NTS gas connections (for large industrial consumers) please contact us by email and we will be happy to help.
We offer three types of connection to the NTS: entry, exit, and storage. Our Gas Contract Management Team manages the entire connections process for, and relationship with, new and existing customers requiring connections and diversions to the NTS. We also provide support to gas shippers who wish to use the NTS, and those who would like to reserve capacity through the Planning and Advanced Reservation of Capacity Agreement (PARCA) and Capacity Allocation Mechanism for IPs (CAM) processes.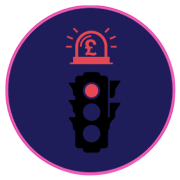 Any proposed crossing of a National Transmission System (NTS) pipeline by road, railway, runway or buildings may result in the pipeline needing to be diverted.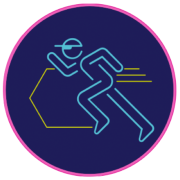 How to apply to become a gas shipper via Xoserve and support for interconnectors.

Project CLoCC
Project CLoCC (Customer Low-Cost Connections) will provide a turnkey solution to minimise the cost and time of new connections to the National Transmission System (NTS) for smaller and unconventional gas customers.
Gas distribution connections
Cadent Gas provides a gas connection to existing and new-build domestic, industrial, and commercial properties.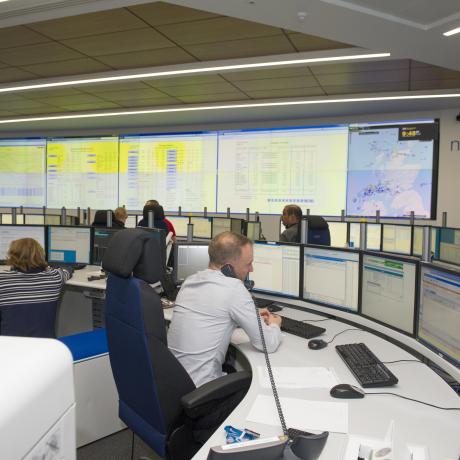 Gas emergencies and safety advice
What to do if you smell gas or suspect there is a gas emergency, plus gas safety advice.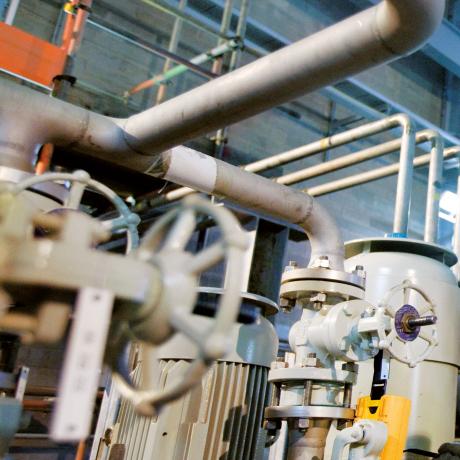 Charging and methodologies
Details about charges that users of the gas National Transmission System (NTS) have to pay, how they are calculated, and how we handle capacity.

Questions about domestic connections
We do not charge or supply domestic consumers directly. If you have questions about your household bills, domestic meter, or related issues please contact your network operator. You can find out who your operator is by entering your post code on the Energy Networks website.