Industrial electricity connections
We deal with all aspects of contracts for connections to use the National Electricity Transmission System (NETS). We provide industry-related and large connections. We do not supply or bill domestic consumers. If you have an enquiry about a domestic property or a small/medium industrial property (not a power station), please contact your local distribution network operator (DNO).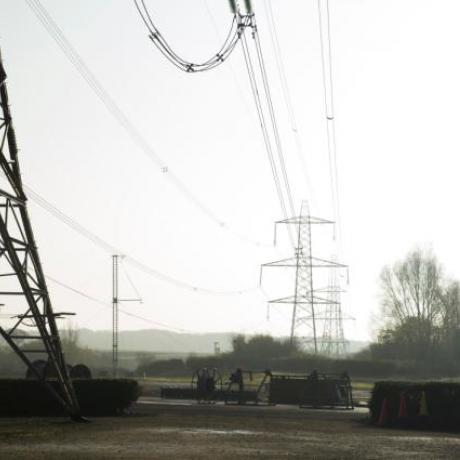 Charging and methodology
Charges that users of the electricity transmission system have to pay, how they are calculated and what changes are currently being considered by the industry.
Connecting with confidence
How we use our technical expertise and extensive network to help you connect to the national grid in England and Wales.
Questions about domestic connections
We do not charge or supply domestic consumers directly. If you have questions about your household bills, domestic meter, or related issues please contact your network operator. You can find out who your operator is by entering your post code on the Energy Networks website.