Stories pop up test
Discover, explore and experience stories from the heart of the energy industry.
Energy is changing. Meet the people driving this transformation, discover the tech and engineering solutions helping us to deliver a cleaner energy system and explore what the future might look like.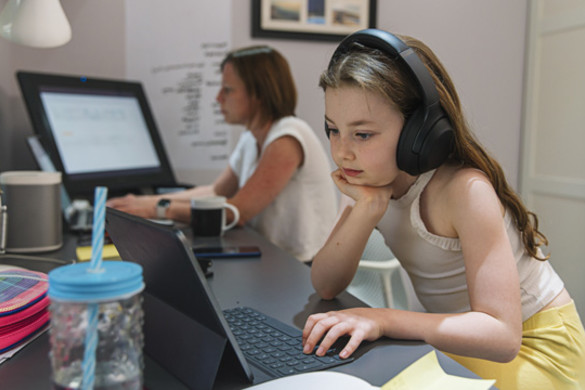 4 ways lockdown life affected UK electricity use
COVID-19 has transformed many aspects of our lives, from where we work to how we rest and play. As restrictions ease, we look back at ways our electricity use changed through the pandemic, how it continues to evolve and what this tells us about the last few months.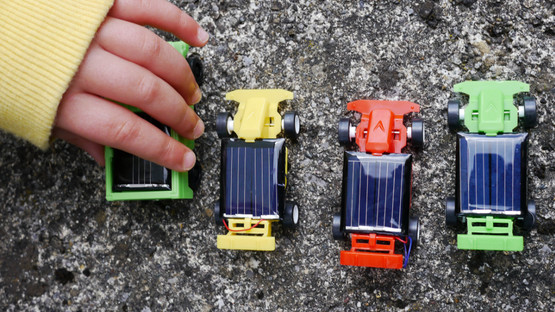 Joining the Race to Zero
On World Environment Day we joined the global Race to Zero campaign, which is encouraging a clean global plan to help us 'recover better' from COVID-19.
Find out more

Energy explained
Ever wondered what net zero means? Want to know how windfarms make energy? Or how electricity and gas gets to you? Here we answer all your energy questions.