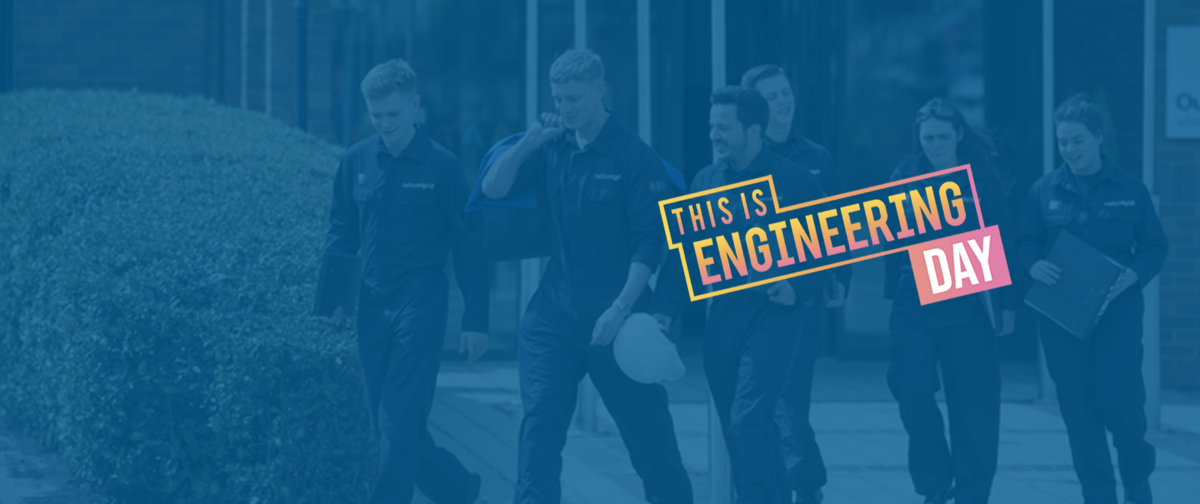 This is Engineering Day: meet Susannah
Susannah Ferris, 25, first became interested in becoming an engineer whilst studying energy systems at Durham University. She joined National Grid's graduate scheme in 2017 and now brings her passion for tackling climate change to her role as a Gas Networks Analyst working for the National Grid Gas System Operator. Susannah has also been part of a volunteer team from National Grid, delivering sustainability initiatives with the Birmingham and Black Country Wildlife Trust, including hedge planting, installing bird boxes and planting a wildflower meadow. Here she explains more about her career in engineering.
What's your favourite thing about being an engineer?
The incredible opportunity to be part of projects to decarbonise Britain's gas transmission system.      
What's a typical day for you?
My typical day involves exploring potential operational challenges on the National Transmission System, considering how the usage of the gas network may evolve going into the future.
How does your job help you to make an impact on the future?
I'm involved in work enabling the transition to using green and zero carbon gases, as we move towards net zero. We're looking at ways we can utilise green gases such as biomethane and BioSNG, and zero carbon gases such as hydrogen to decarbonise heating.  
What's the best thing about being an engineer?
Working on what I believe is our greatest challenge: climate change.