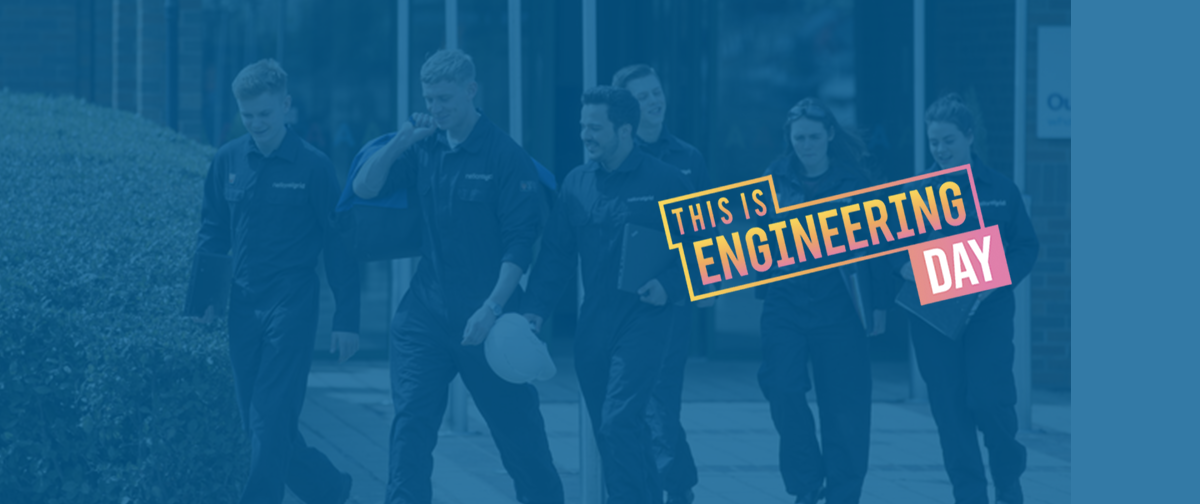 This is Engineering Day: meet Eero
Growing up in Finland, Eero Kantamaa's ambition was to study abroad, which is how he ended up travelling to Glasgow to study Electronic and Electrical Engineering. Now 27, he has achieved his next life goal - to pursue a career in power systems engineering as a Graduate Power Systems Engineer with National Grid Electricity System Operator (ESO). Here he answers our questions about his career as an engineer.

What's your favourite thing about being an engineer?
The most enjoyable part of being an engineer is the problem-solving aspect of the job and that you never stop learning. It's a very rewarding feeling when all the pieces come together and it's a big motivator to work on challenges that have an impact on people's everyday lives.
What's a typical day for you?
On a typical day, to ensure we are prepared for every eventuality, I simulate different scenarios on the network. This helps us to be better prepared in the event of a fault.
How does your job help you to make an impact on the future?
My job is to solve some of the technical challenges in renewable energy, particularly wind generation. I'm looking at how we can better predict the behaviour of this type of generation, which will enable us to bring more renewable energy onto the network.
This type of work is very important, as while the energy sector is seeing a significant reduction in emissions, there is still a lot of work to be done. Engineering skills are vital to running a net zero electricity system.
What's the best thing about being an engineer?
Making a positive difference and building a better future by making new technologies a reality.