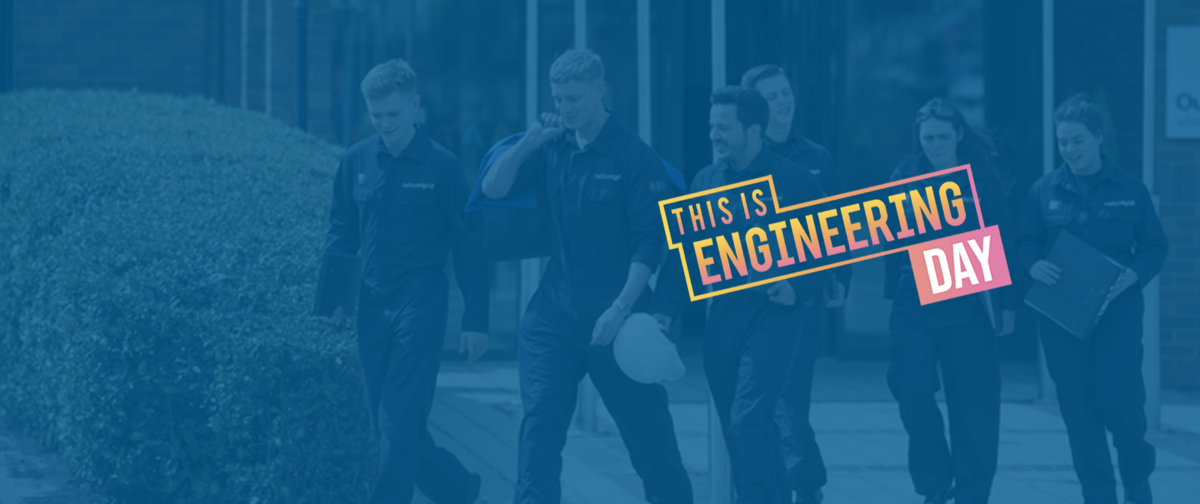 This is Engineering Day: meet Biljana
Dr. Biljana Stojkovska, Innovation Manager for National Grid Electricity System Operator's Power Potential Project, talks about why she's as committed and passionate as ever about her work in engineering and the cultural differences in how engineering careers are perceived across countries.  
When did you first become interested in engineering?
Overall engineering just felt like a natural choice. I was always good at maths and physics and in the Balkans, where I'm from, there was no gender stereotyping about engineering, with plenty of women working in the field back in 1997.
Engineering is, and was, seen as a prestige profession there too – more so than I believe it is in the UK. I think we need a cultural shift here to show young people that engineering offers a bright future.
When and how did you join National Grid ESO?
I studied for my first degree in electrical engineering in Macedonia, I did my masters in Slovenia, before moving to Imperial College, London, for my PhD. I then joined National Grid ESO in 2009, working in the Systems Design department to start with.
What's your favourite thing about being an engineer?
Every day brings a new challenge, and I love solving these problems and the satisfaction that brings. Also I enjoy leaving a mark for a better future. I have a real energy and passion for what I do.  
What's a typical day for you?
I'm not the kind of engineer who works on-site; I'm office-based. I engage with stakeholders a lot – both internal and external – and this involves working collaboratively for much of the day. 
Outside of the office, one thing I do is Chair the CIGRE (International Council on Large Electric Systems) Women's Network in the UK. As an example of my role there, we have an event soon where I'll be facilitating and being part of discussions on zero carbon.
How does your job help you to make an impact on the future?
The Power Potential project I work on involves looking at how we can switch to smaller generators, for the same services previously provided by larger transmission generators. These smaller generators are using more efficient, reliable and greener renewable sources, such as wind farms. This plays a part in reaching our overall goal of net zero by 2050 – engineering skills are crucial to this.   
What's the best thing about being an engineer?
Achieving bigger goals to contribute to society gives me purpose and motivation.
What is your greatest achievement in your career so far?
I'm proud of my PhD but also of having become a Fellow of the Institute of Engineering and Technology (IET).
What advice would you give to someone considering a career in engineering?
Overall, there's no better time to be an engineer than now.