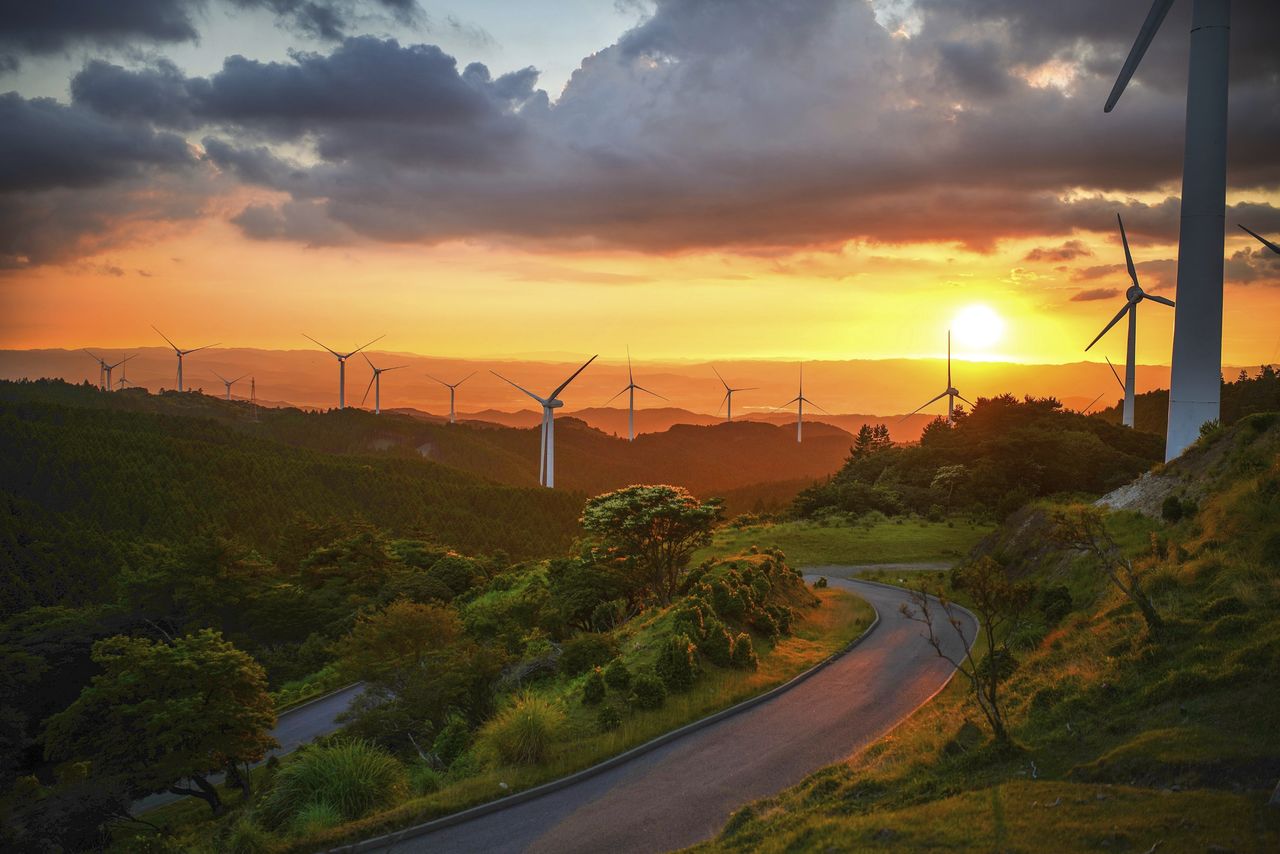 App helps you work out how green your power is
There's a new way to help lower your carbon footprint and even your electricity bills. This week sees the launch of ESO's Carbon Intensity App, which shows you when the 'greenest' time to use electricity is and offers real-time information on how power is currently being generated. Read on to find out more, including where to download the app.

This week National Grid ESO launches its new Carbon Intensity App, a free source of valuable information to help you make more conscious decisions about your power use. From finding out the greenest time of day to use your appliances, to real-time data on how energy is being produced, it can help you lower your carbon footprint and even your electricity bills.
Scientists working together
The app is an evolution of a website that ESO created in partnership with science teams at the World Wildlife Fund, Environmental Defense Fund Europe and the University of Oxford Department of Computer Science. The website received an impressive 10 million plus hits a month. Building on this, ESO's team felt it was time to develop an app that brought this valuable information to an even wider audience of consumers.
Spot the greenest times to use electricity
Because the app means you can see when electricity supplies are at their greenest, you can use it to make decisions to lower your carbon footprint.
 

As well as helping you – and in turn the planet – to green up your energy use, this information could also save you money if you're signed up to a smart meter tariff with your electricity supplier. For example, using the information gleaned from the app, you could look to set your washing machine on a timer to run in the very early hours of the morning, or you might charge your electric vehicle overnight rather than at 6pm.
Powerful insights into energy
The app provides real-time insights into how power is being produced and which areas of the UK are greenest at any given time. So, for example, on an especially windy day, you could find out how much electricity is being sourced from wind farms. You'll also be able to see when we break new records, such as when we saw a new high for solar energy on the electricity system last year.
Want to find out more? Read ESO's blog post on the new app.
 
You can download the app for free on Google Play or Apple's App Store.